We envision a vibrant, culturally diverse community, where everyone is seen, valued, included, and self-sufficient
Request Language Services
In-Person | Phone | Virtual
Interpreting- Verbal         Translation- Written
Interpreting: 1 hour minimum is charged and billed at $45 per hour.  After 1 hour, the rate is billed in 15-minute increments.
Out-of-Austin appointments will be charged the current IRS standard mileage rate. Additional costs will be added to the final invoice.
Translations: $0.25 per word.
Available in select languages. 200 word minimum. Call ahead for language availability.
All invoices must be paid within 30 days of Invoice Date. Invoices not paid within 30 days will incur a late fee of $10 per month overdue.
We're building community by welcoming newcomers, supporting residents in transition and creating access and economic opportunity.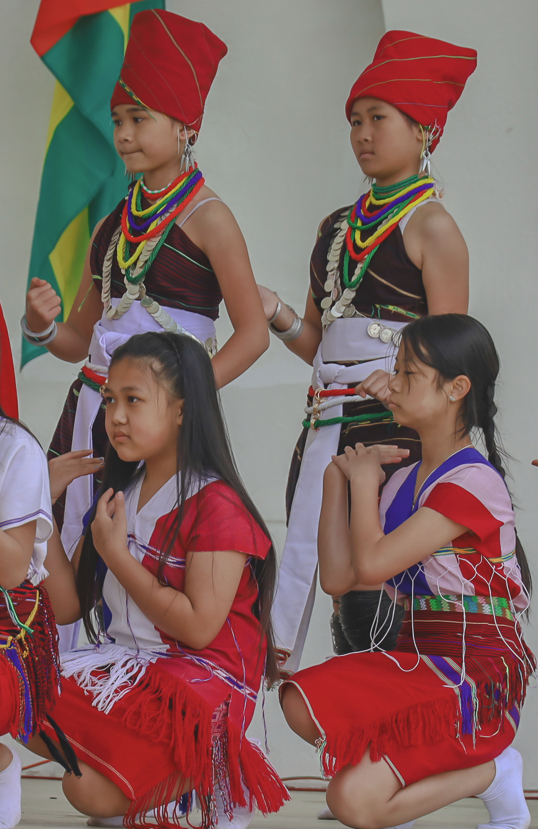 Advocacy & Client Services
We connect clients with necessary community resources to address medical, social, community, legal, financial, educational, and other needs. Includes digital literacy and print services.
Our diverse staff helps with interpretations and translations of documents, emails, and phone calls for the client. 
We work with the school district to provide interpreters for registration and conferences. 
Our organization facilitates communication between businesses and limited English-speaking clients.
Our community programs are aimed at fostering diversity, inclusion, and cultural education.
What Our Families are Saying
When we came to Austin, we became better connected to the community after my parents asked for support from the Welcome Center. They helped us with what we needed, and also provided fun things to do in the community.
I encourage everyone to take advantage of the opportunity to learn about those various cultures that make us who we are now locally. We are better together than we are apart. Those differences that do exist only serve to add layers of depth and complexity to Austin and Mower County as we move to seeing a new and higher number on that sign at the edge of town a decade from now.
Chief David McKichan, Austin Police Department